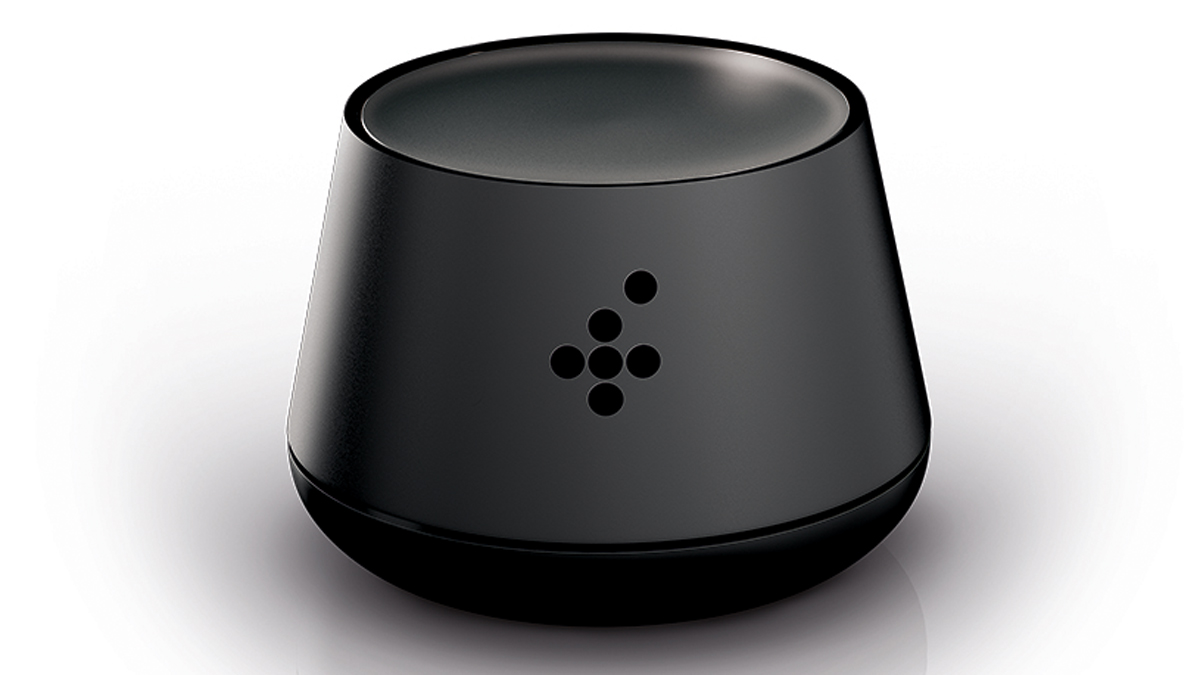 15 Nov

Foxtel Now Box – First Impessions

I have been testing it since Monday and has been pretty good, it is "almost" the complete package, having Free-to-Air, Foxtel Now, Stan, Plex, NBA, Chromecast, AndroidTV apps and more.
Selecting Live TV take a few seconds to load up channels, including the Free-to-Air channels which do not require data which is a little strange but not a deal breaker.
My internet connection is pretty poor maxing out at 3mbps but still get very respectable video quality.
You cannot view Free-to-Air TV without a data connection, It is in the Live TV section with the Foxtel Channels.
The remote is great and paired with HDMI-CEC allows you to turn off and on your TV and use its volume controls with the single remote.
The one thing it is missing is Netflix. I know it is not advertised as supporting it yet but will there be an ETA for this?
Sideloading the app onto the Foxtel Box doesn't work so don't waste your time. (error -13)
It also doesn't seem to support Netflix over its Chromecast functionality.
With Netflix on here, my TV would never change HDMI sources from Foxtel Now Box.
It feels like a consumer product rather than just a Foxtel product, This is great a great direction for Foxtel to keep up with its competition.