03 Aug

Sennheiser PXC 550: The ultimate travel companion

When you thought there were enough wireless headphones available, out come the Sennheiser PXC 550. These headphones excel in comfort and clarity.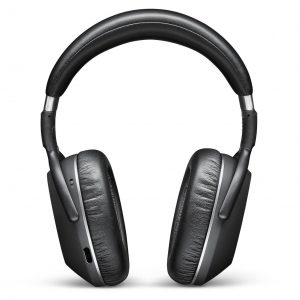 If you're someone who finds themselves constantly travelling, be it for business or pleasure, these are the only pair of headphones you'll ever need. On first impressions, you can see the quality in production of these headphones, they look soft and comfortable but also sleek and modern. Upon deeper inspection, the Senheisser PXC 550 is really all about technology, convenience and performance. With a battery life of up to 30 hours and NoiseGartTM hybrid noise cancellation, these are not just another pair of over-ear headphones. The PXC 500s can also be connected to CapTune, a free app that acts as a sound tuner and music player.
The Senheisser PXC 550 is quickly becoming regarded as the highest quality and most practical headphones that your precious dollars can buy. If you're someone that is always on the go, these headphones also offer a high quality voice capture device, essential for communicating while you're on the move.
Check them out here.