21 Jul

Is the Nike Air Max Tavas the ultimate shoe for travelling?

The Tavas is a sleek, modern and innovative design from sportswear giant, Nike.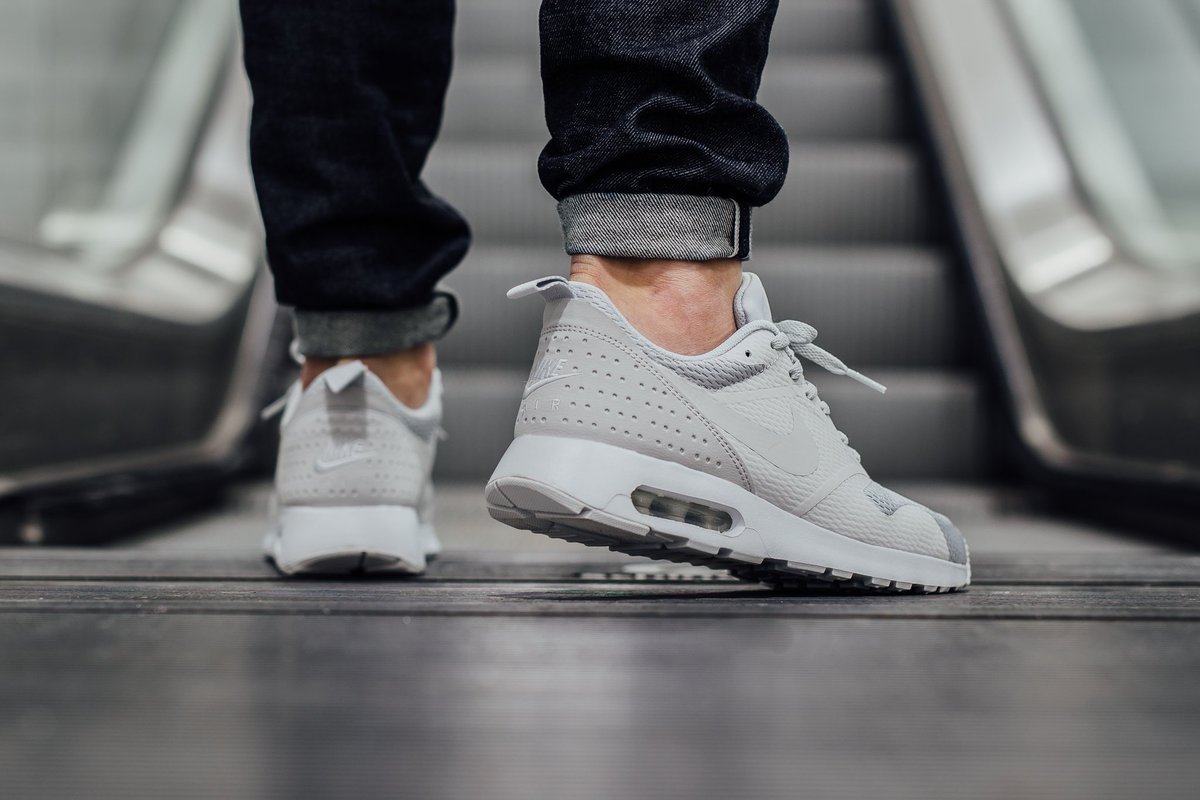 Nike began using their revolutionary Air-Sole unit in the late 70's, but it wasn't until 1987 that the Air Max became an icon. The Air Max 1 was the first shoe to give sneakerheads a look into the technology behind Nike's Air Cushioning. From then on, Nike's Air Max varieties have been highly sought after and recognised as some of the world's most popular and sought after sneakers.
This sneaker continues the legacy of Nike's Air Max. Nike have modernised the look and fit of the traditional Air Max sneaker, by creating a sleek and modern upper, that's light durable and comfortable.
The Tavas is the perfect shoe for any outfit, durable enough to adventure around foreign cities, light enough to jam into your poorly packed suitcase, comfortable enough to destroy at a music festival and cheap enough to buy another pair and do it all again. At $100USD, the Tavas is the ultimate sneaker to take travelling with you these holidays.